Silly Scott
Children's Entertainer Virtual Party & Online Children's Magic Shows during Covid-19 Coronavirus Pandemic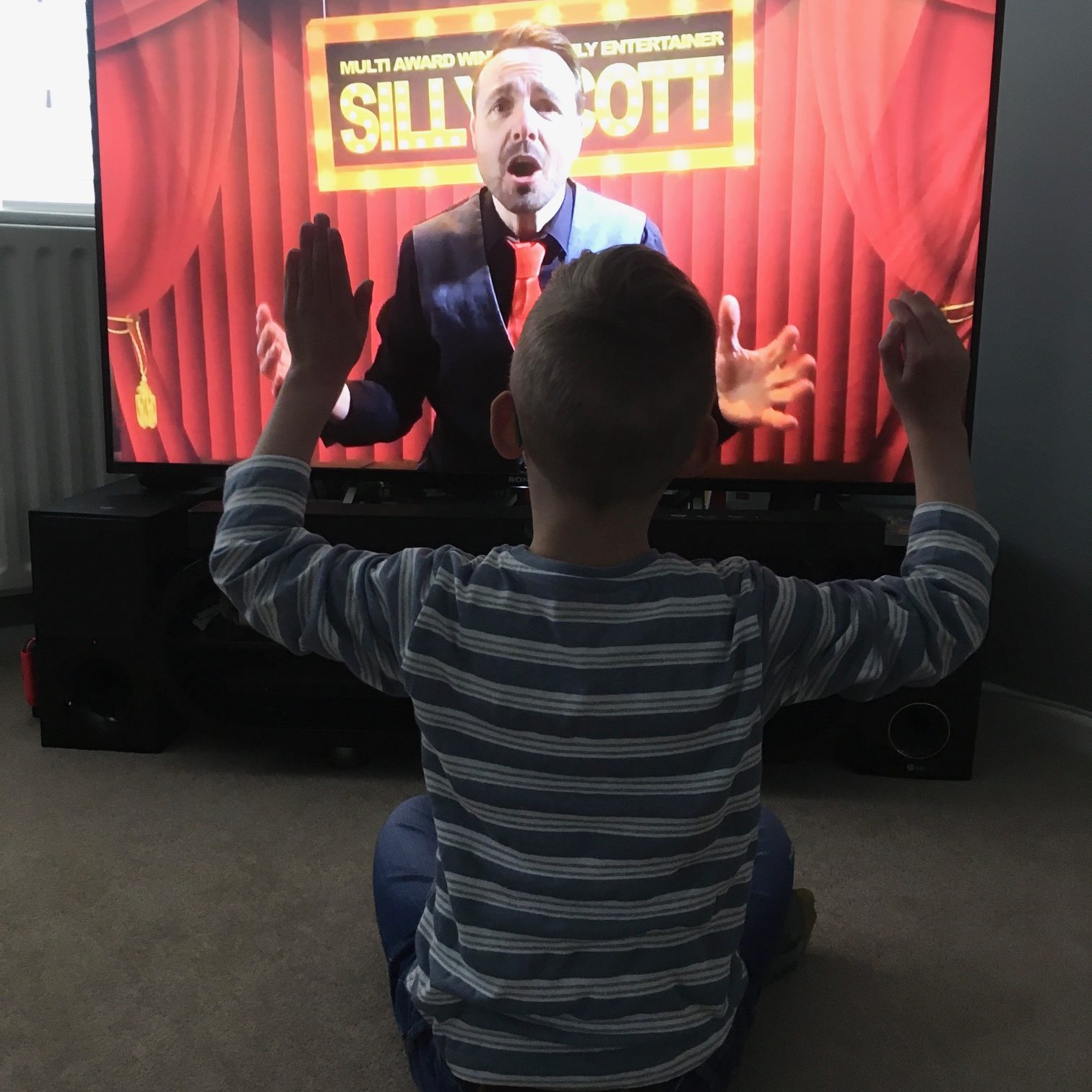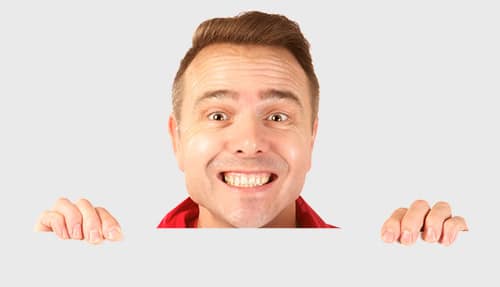 Children's Entertainer Virtual Party
VIRTUAL PARTY - If your child has a birthday during the Covid-19 Coronavirus lockdown or self Isolatio, don't worry as Silly Scott has a fantastic online virtual children's birthday party and online virtual children's magic show to save the day and make sure that your child's special day is still a fantastic celebration.
Silly Scott has different online virtual party packages available to help you make sure your child has the best birthday they deserve during this very difficult time.
Contact Silly Scott now to find out how he is able to bring you a fully interactive online children's birthday and online children's magic show for your child, extended family and all of their friends via Zoom, Facetime or WhatsApp allowing your child to have a truly memorable birthday from your very own home.
Scott is a Multi-Award Winning Family Magician and Children's Entertainer, and is the first choice at some of the UK's major attractions.
The Coronavirus / Covid-19 Isolation and Lockdown doesn't mean you can't a virtual birthday party and give your child a special online birthday party to remember.
The show also includes a personalised birthday card, magic certificate and professionally recorded Silly Scott ' You Can Do Magic Too' DVD containing 40mins of fun craft tricks your child can make at home to create their own magic show. Ideal during lockdown to keep them busy!
Children's Entertainer Virtual Show, Online Birthday Party & Virtual Magic Show
.
It was my daughter's 5th birthday today. Despite the lockdown, we wanted to make it a special day for her. Silly Scott did a virtual magic show party with friends and family. It was absolutely brilliant!! I'd like to say a big thanks to Silly Scott - you were awesome!! A truly fantastic Children's Entertainer, with an amazing virtual party!
Bex Preece - Child's Virtual Party
Online Virtual birthday party, How i am able to still Make your little one's day special During Lockdown
Virtual Children's Birthday Party & Online Children's Magic Show
Virtual Party - Over the few couple of months it is highly unlikely that you are going to be able to hold your child's birthday party in the local village hall or community centre due the current lockdown restrictions and self isolation because of the Coronavirus Covid-19 Pandemic, but fear not as Silly Scott has the perfect answer! and definately the next best thing!
Online virtual children's birthday parties and online virtual children's magic shows are the perfect way to celebrate during this difficult time, with Silly Scott offering a fully interactive online show that is streamed live to you and your family/birthday child's friends via Zoom.
What is Zoom? Well Zoom is a free online video platform enabling live interactive video and audio between the organiser and up to 100 participants/viewers at a time. The participants/viewers are able to interact with each other and Silly Scott during the show, making it lots of fun and enjoyable for everyone. The app is available for free for iOS, Android, PC's and Mac. The app also offers the capability to mirror the screen to your TV via Chromecast.
This incredible package is streamed live to you and as many of your family and child's friends you wish to invite with a secure online link and password.
Silly Scott's performance studio includes a magical theatrical backdrop, professional lighting, clear audio feed and most importantly lots of interactive family fun and amazing magic.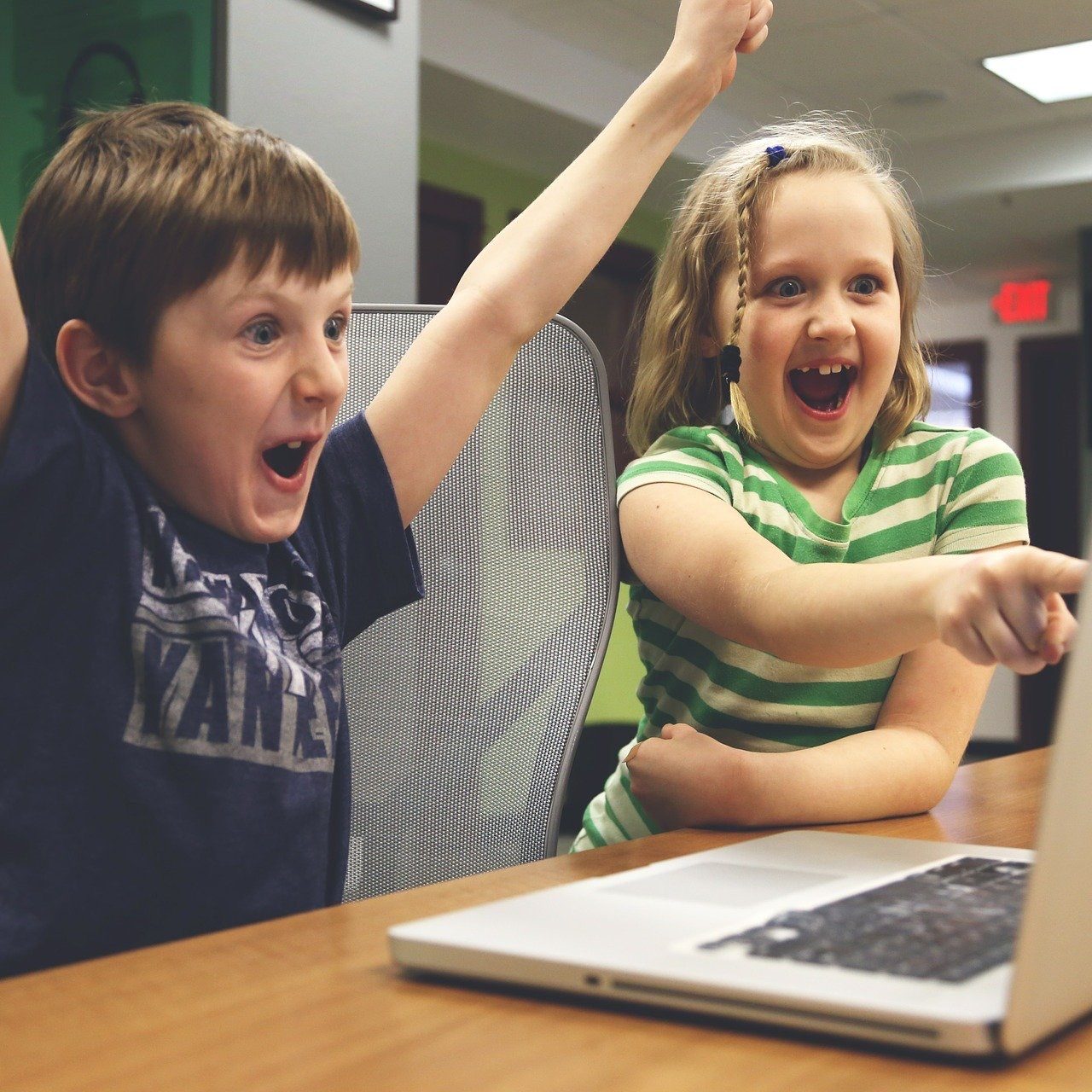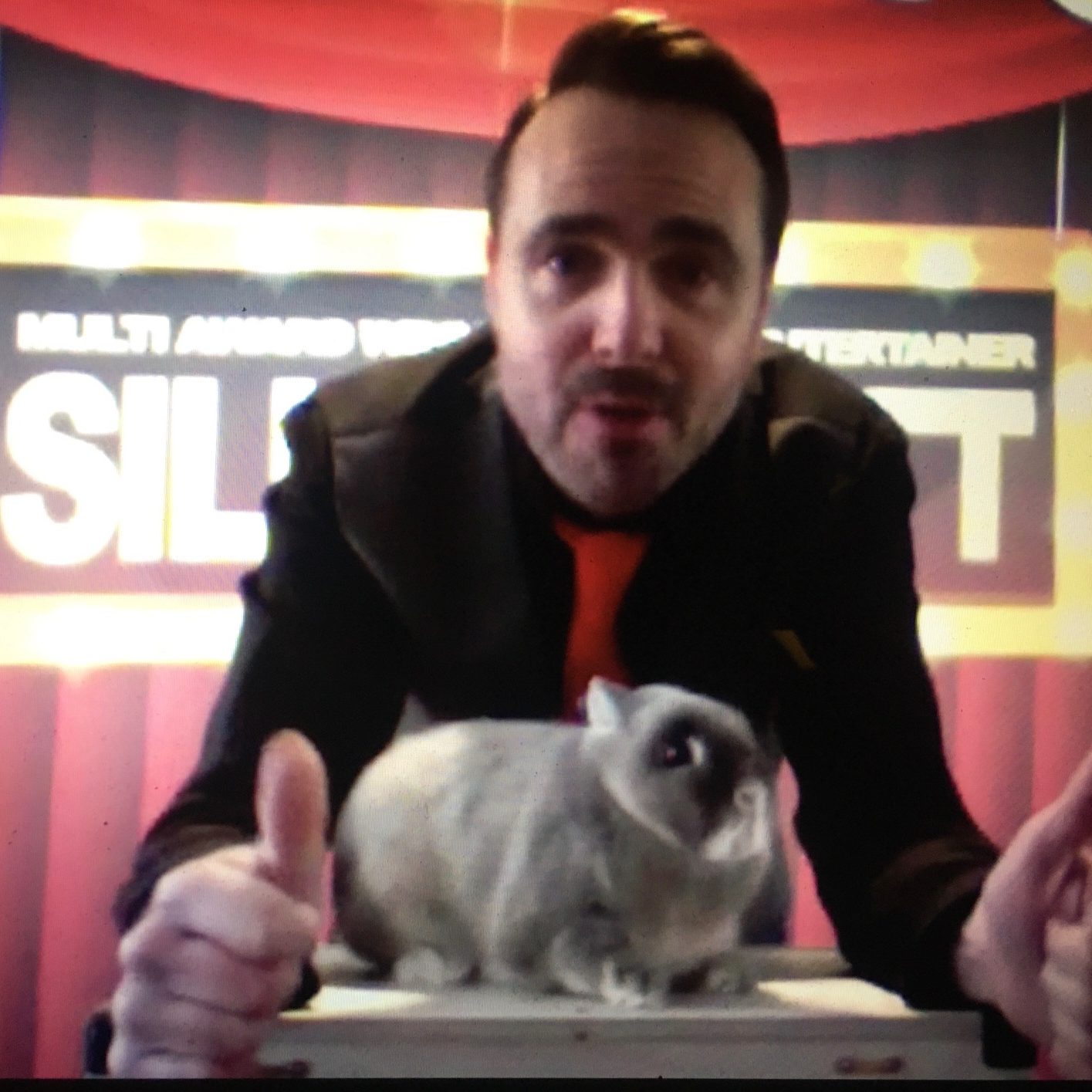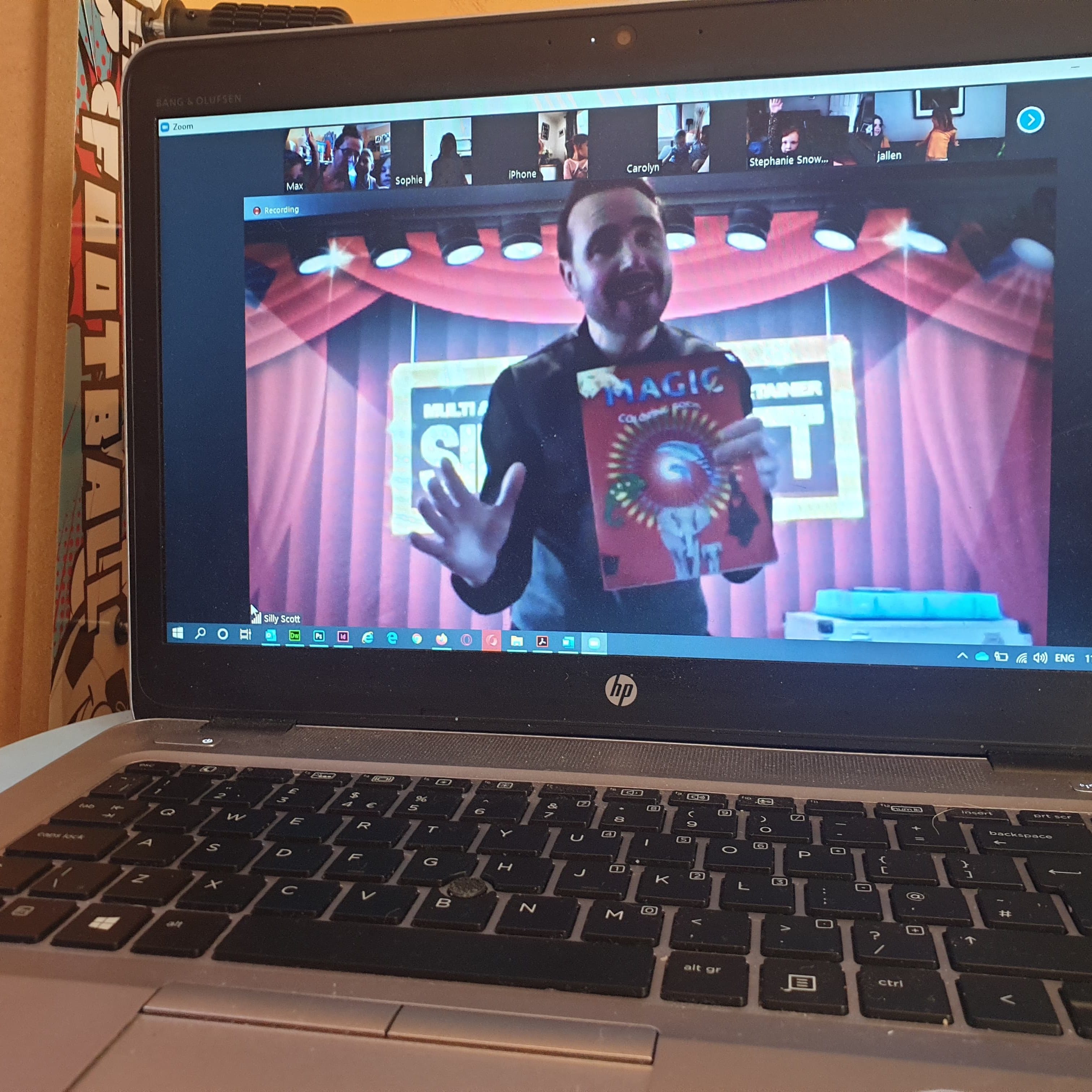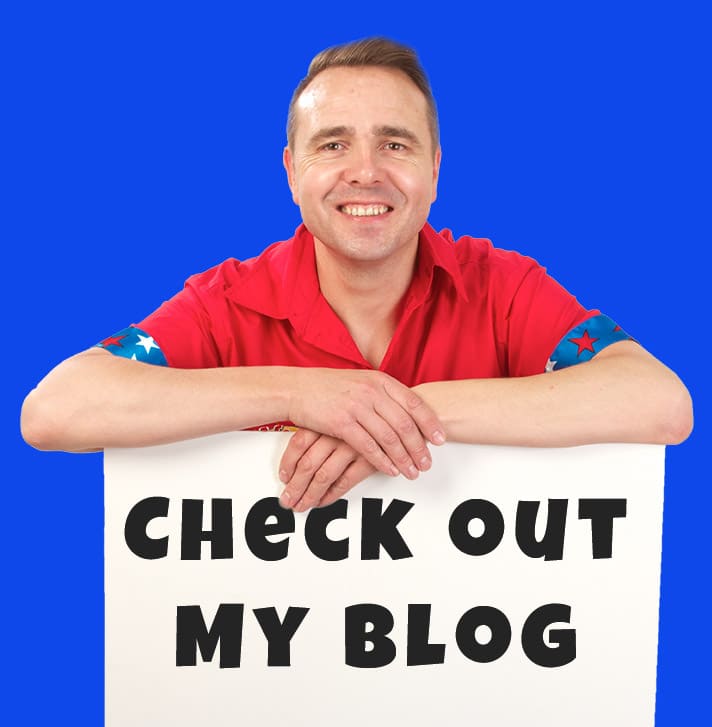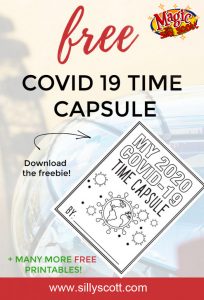 Free Covid-19 time capsule worksheets Click Here to download for FREE   Free Kids Activity Sheet Here is a fabulous idea, and concept for the kids to think about and then reflect on at a later date. There are 11 sheets within the workbook: A moment of history – record ...
I'm A children's entertainer based in Portsmouth
I cover all surrounding areas, here are some of the areas I cover