Silly Scott's Guide To elf on the shelf!
These funny Elf on the Shelf ideas for December are surprising, special, and oh-so-silly. A treasured Christmas tradition for kids and adults alike, the Elf on the Shelf always manages to bring a little bit of magic and humor to the days leading up to our favorite holiday. But as with just about everything related to the Christmas, it takes some elbow grease to bring the little troublemaker to life—especially as the countdown comes to a close.
Enter all of our new Elf on the Shelf ideas, which are as easy for parents to pull off as they are fun for kids to find. From seriously out-there projects to tried-and-true favorites (that happen to double as crafty Christmas presents, mind you), there's something on our list for just about everyone. Truthfully though, who says you even have to have kids at all to get started? Many people choose to just use them as Christmas tree decorations and even show off their collection of figurines on their mantels.
But no matter which path you choose, we're here to help with a rundown of the basic "rules" of Elf-ing! Here's what to know:
• Your Elf needs a name, for starters. Luckily, we've compiled a list of the best Elf on the Shelf names!
• You might also like to offer him or her some different wardrobe options! (Our roundup of the cutest Elf on the Shelf clothes is a good place to start.)
• During the day, your Elf shouldn't move. He or she always manages to make mischief at night, when your kids are asleep. How convenient, right?
• The traditional purpose of a scout Elf is to silently watch over your kids as they go about their daily activities so that he or she can report their "naughty" or "nice" behavior to Santa…in case you're wondering what to tell them about their new housemate.
Of course, you don't have to adhere to these instructions, but they're certainly helpful for those of you who are new to the Elf on the Shelf game. Now that you know what the fuss is all about, what are you waiting for? Add a little mischief to this year's Christmas celebration with the following hilarious Elf on the Shelf ideas.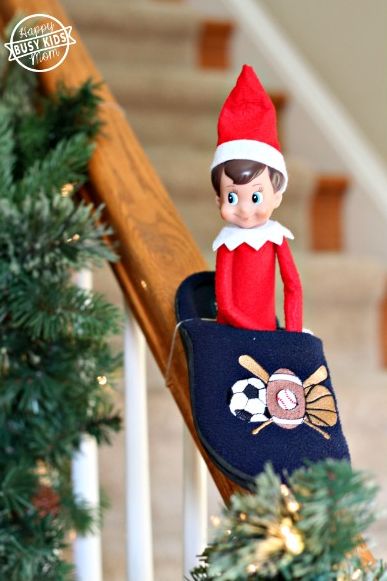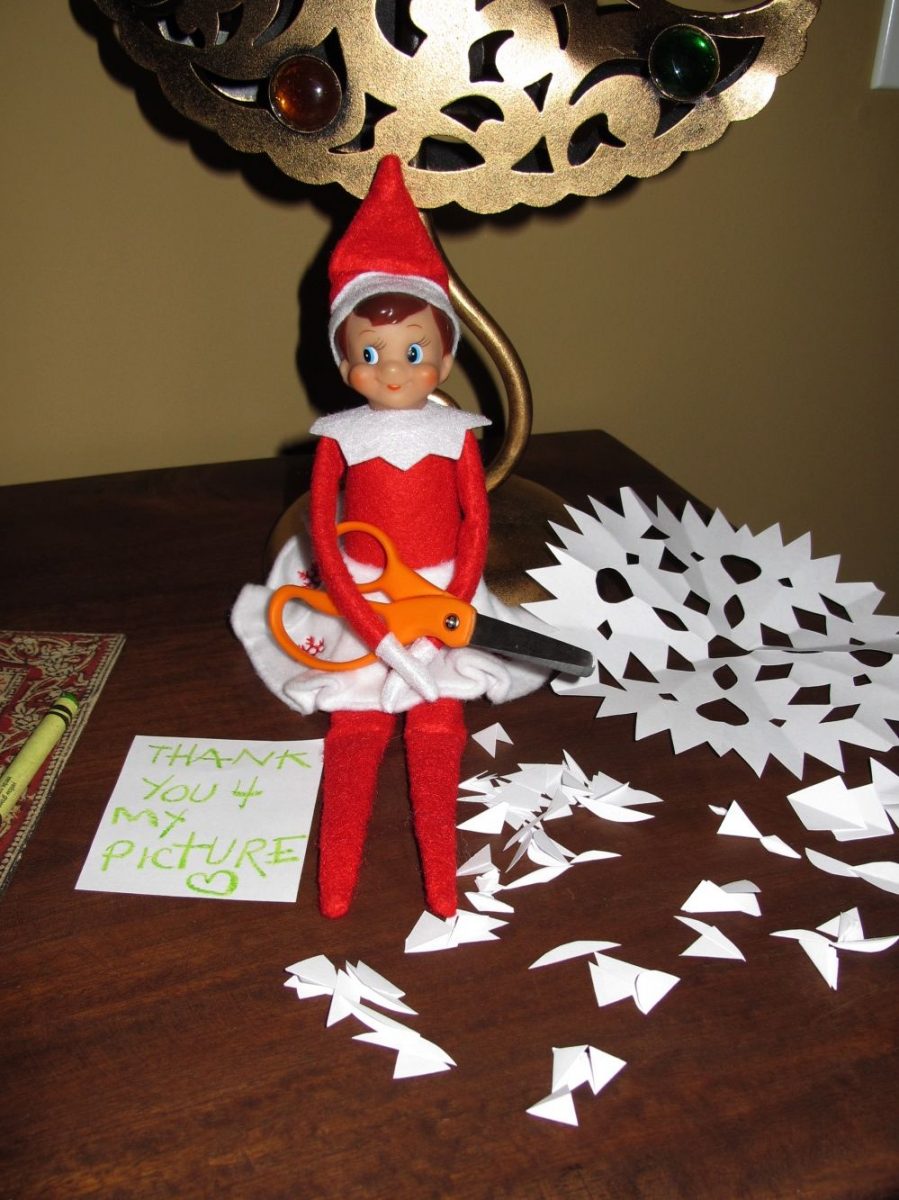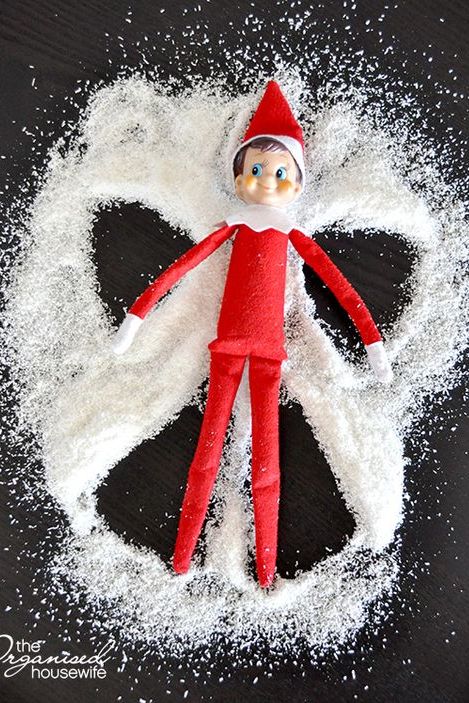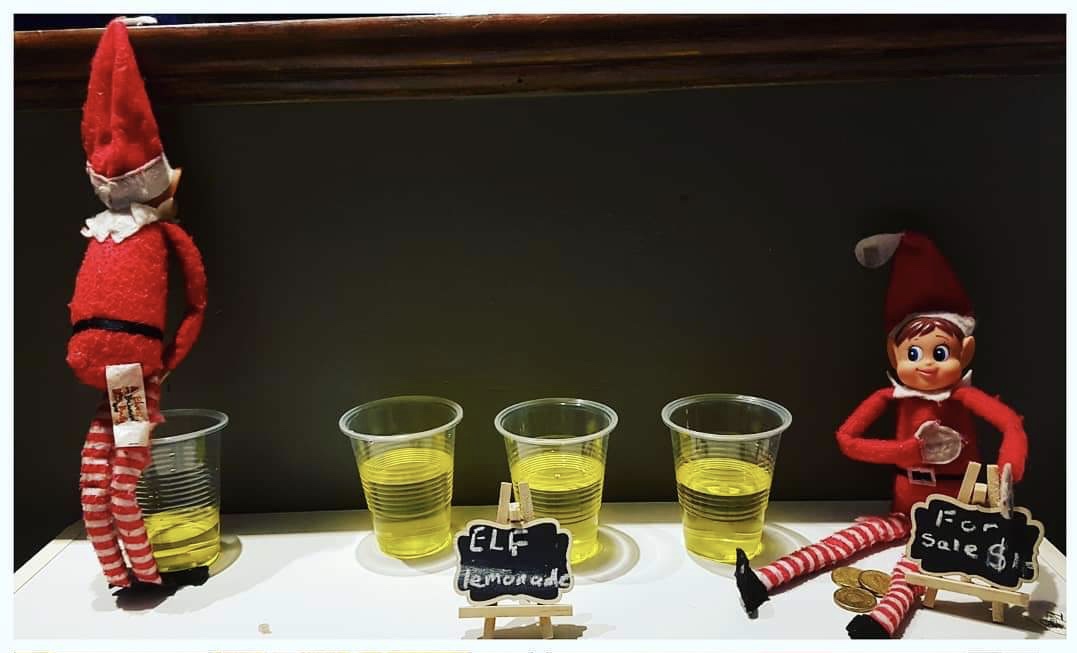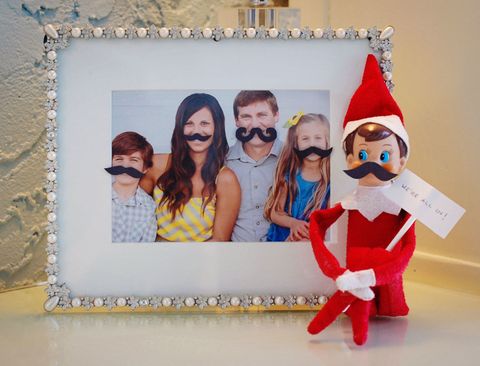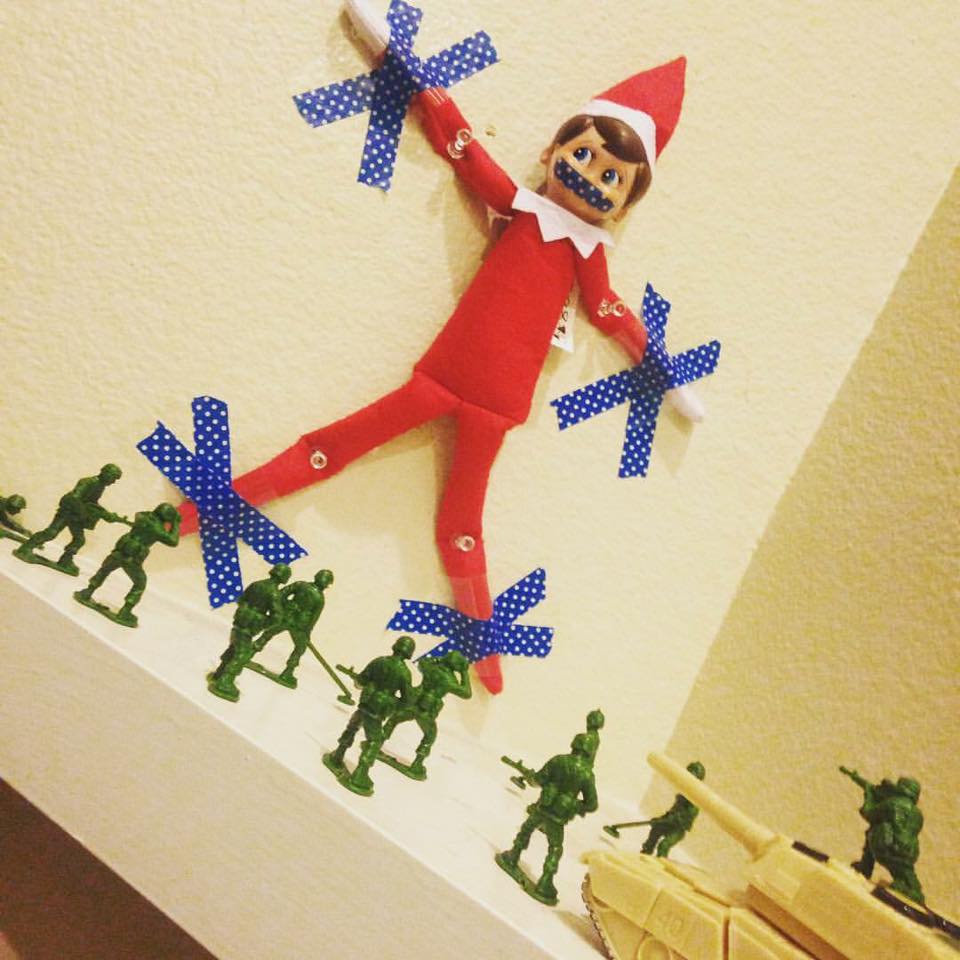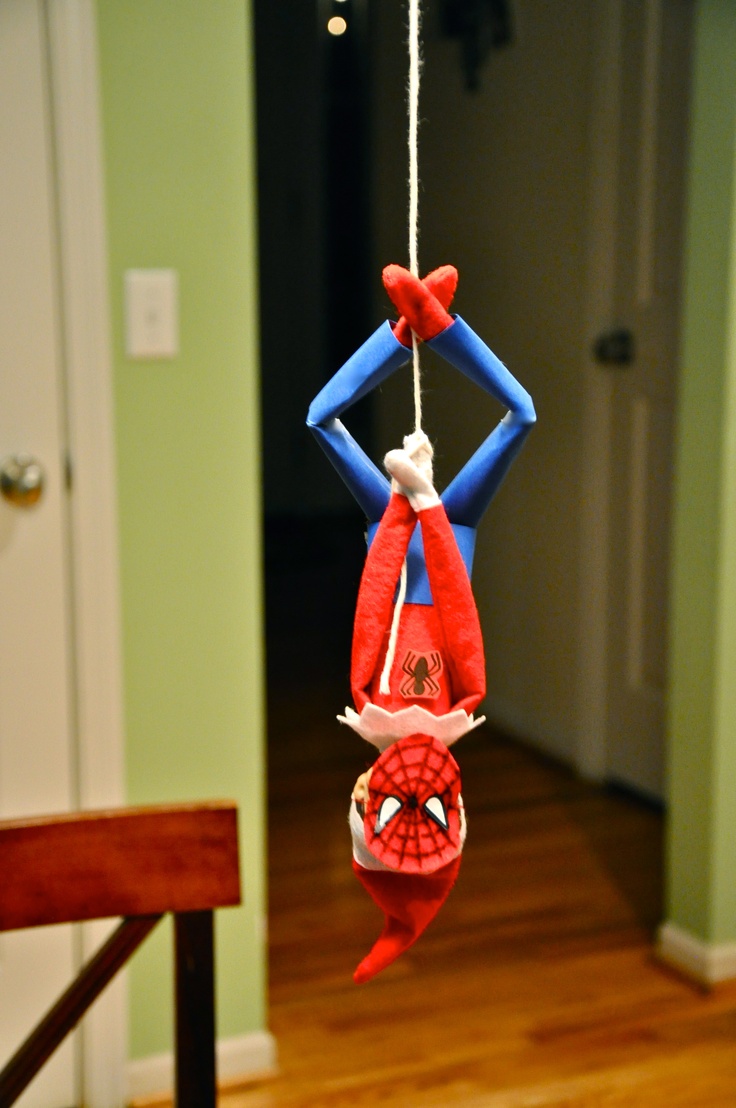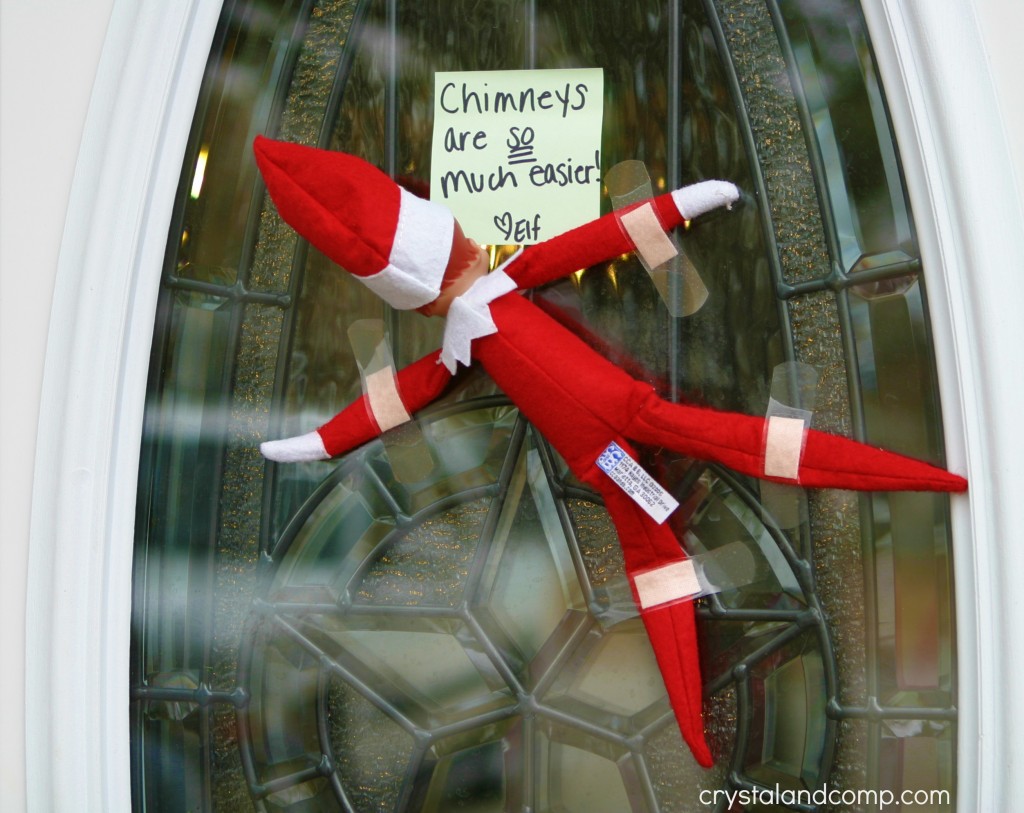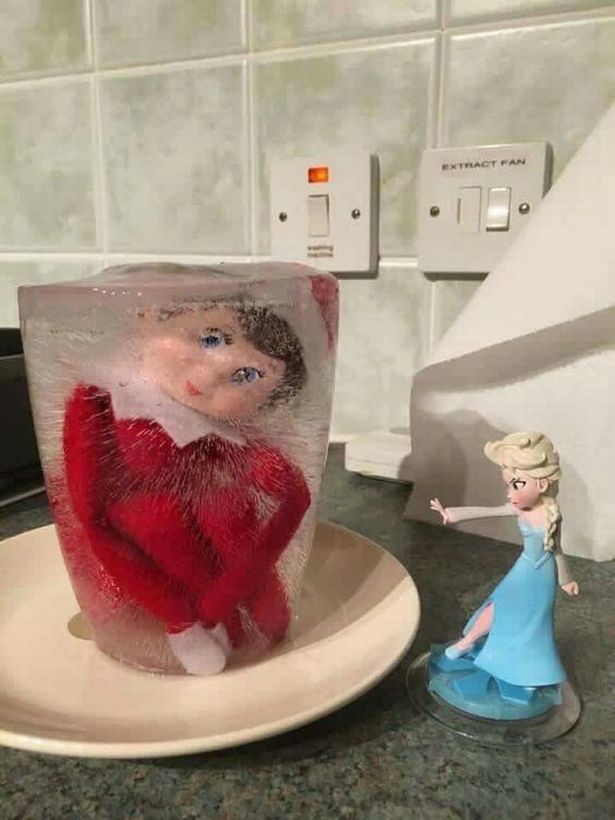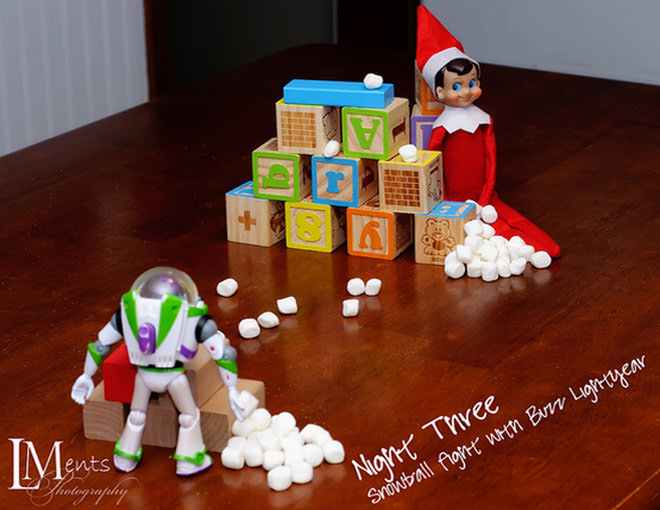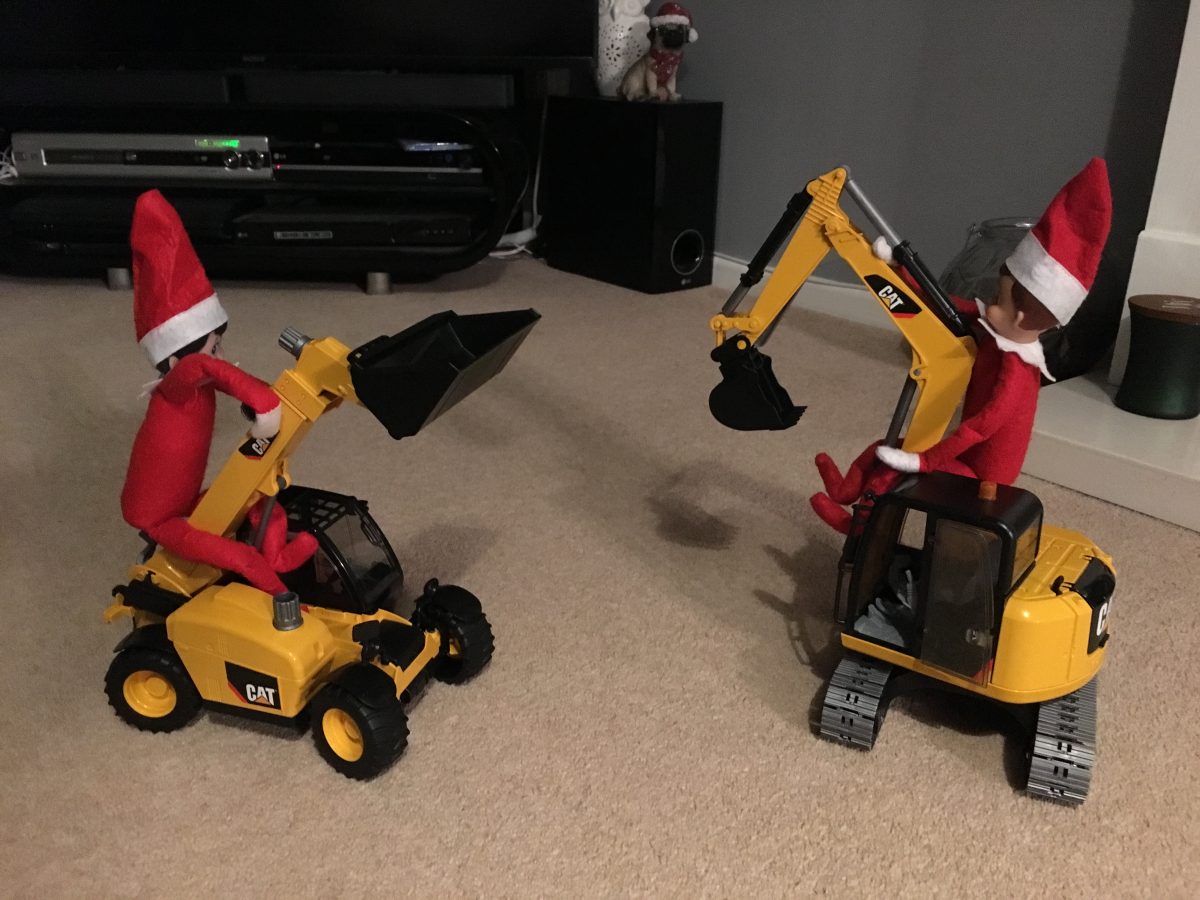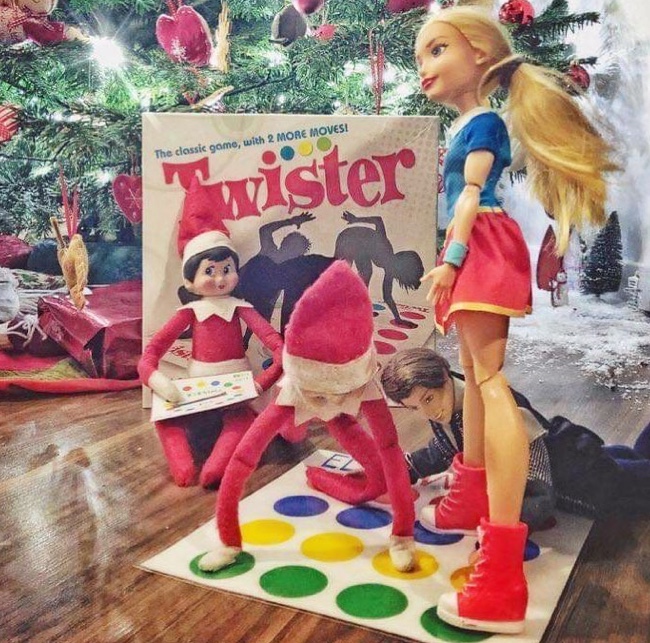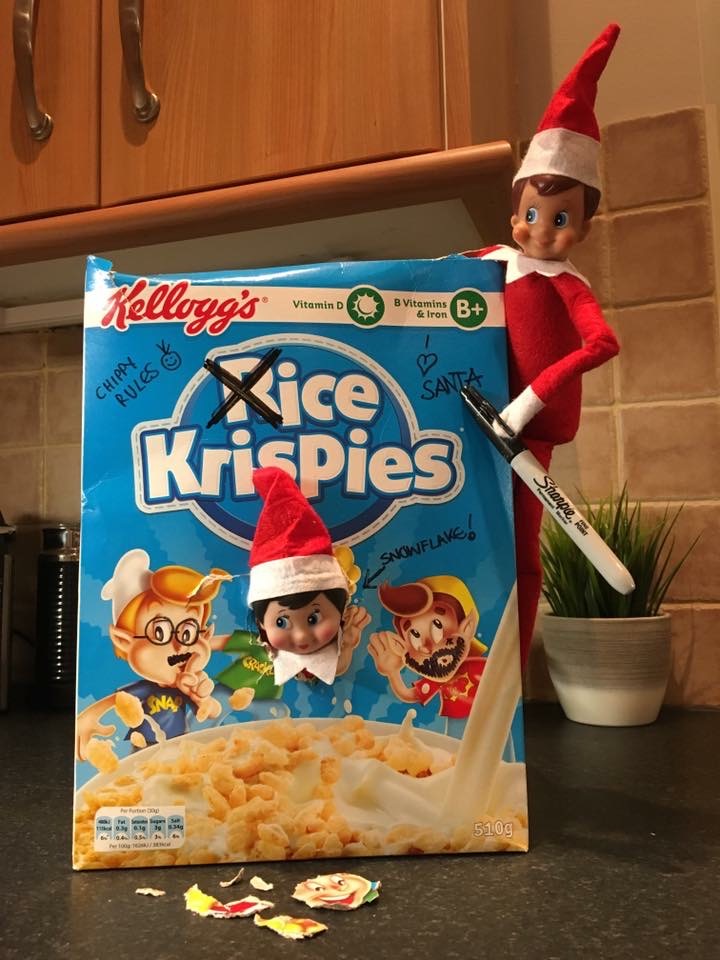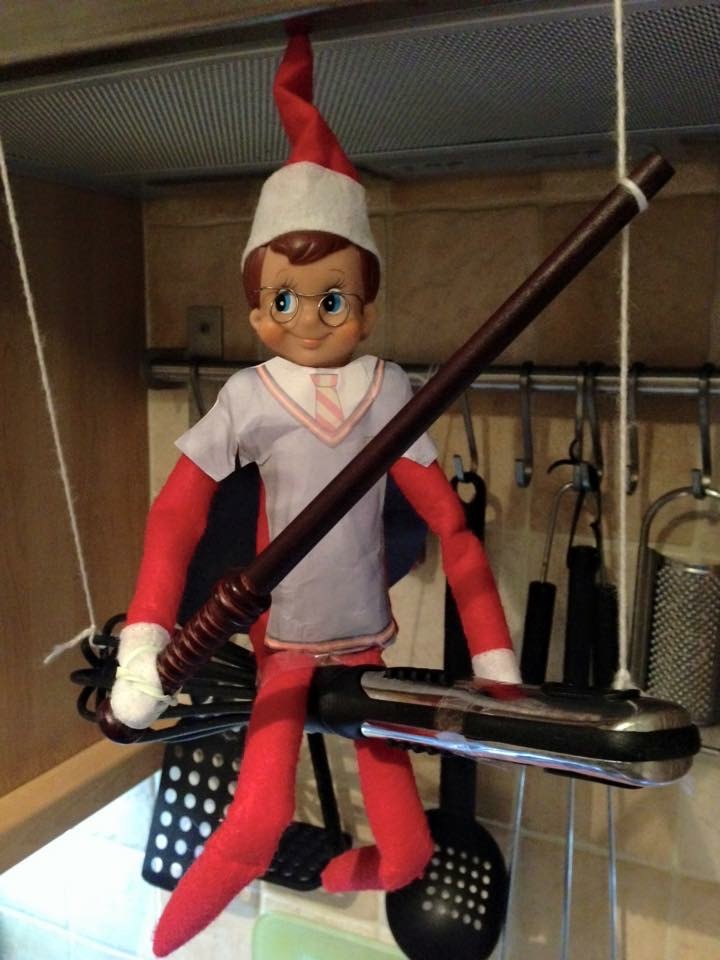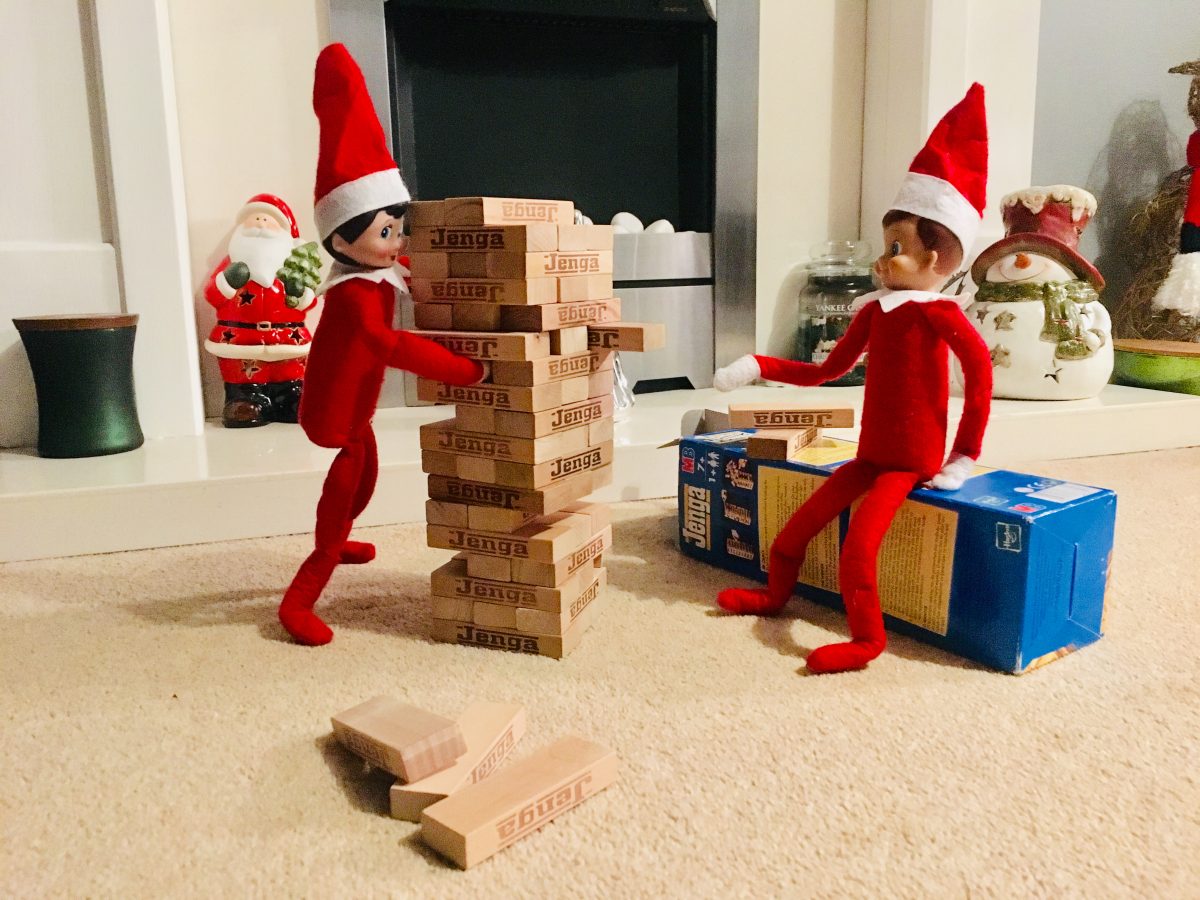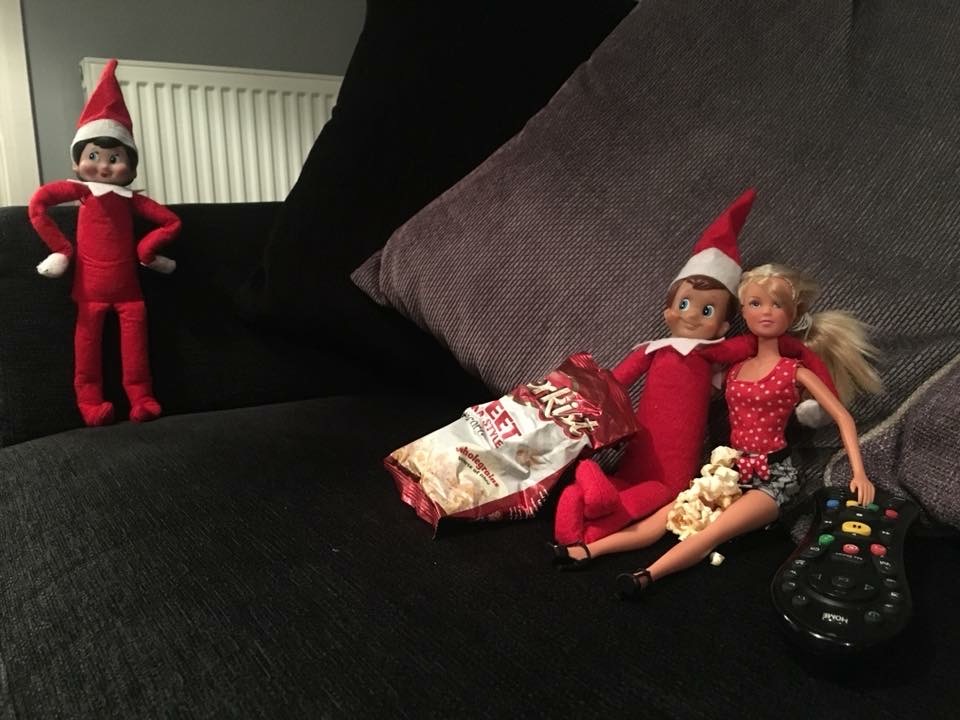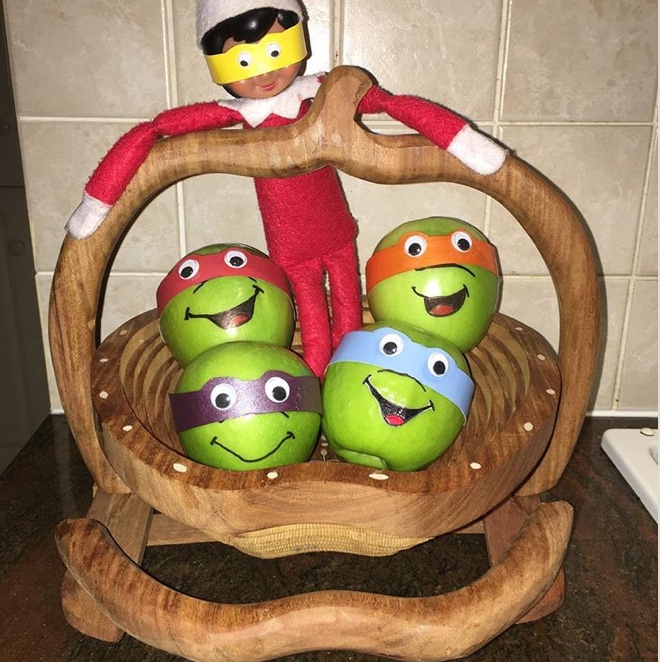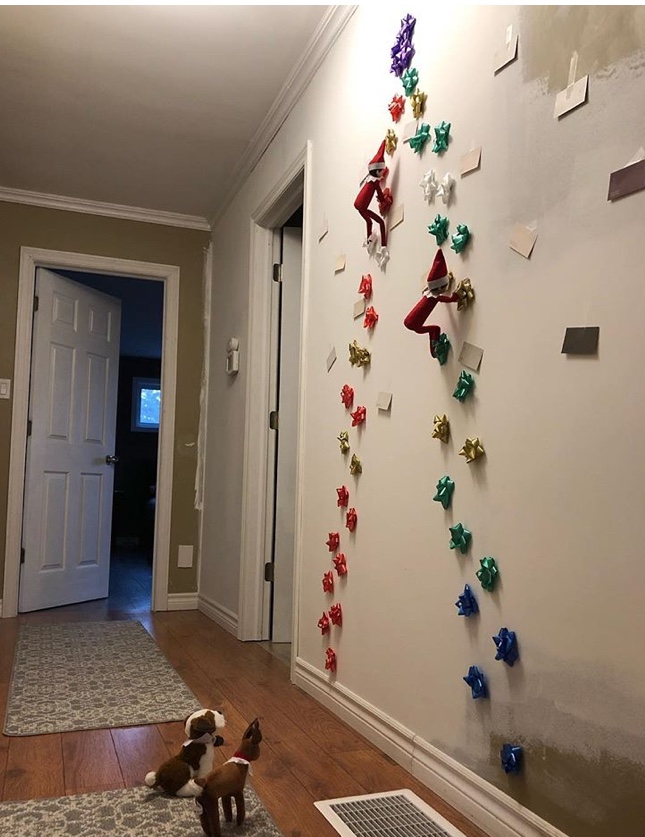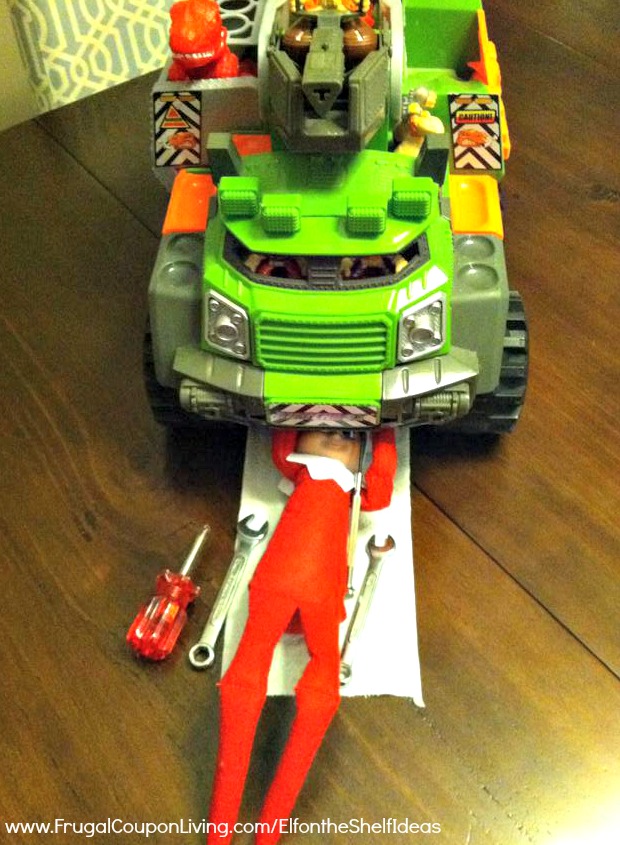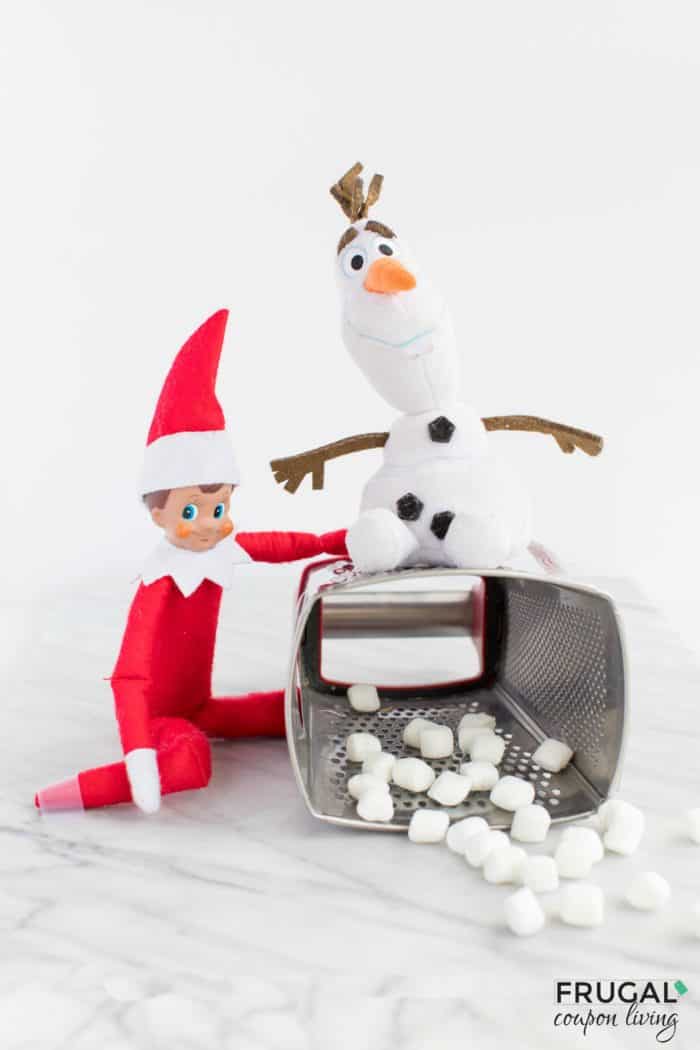 and if you have really had enough!!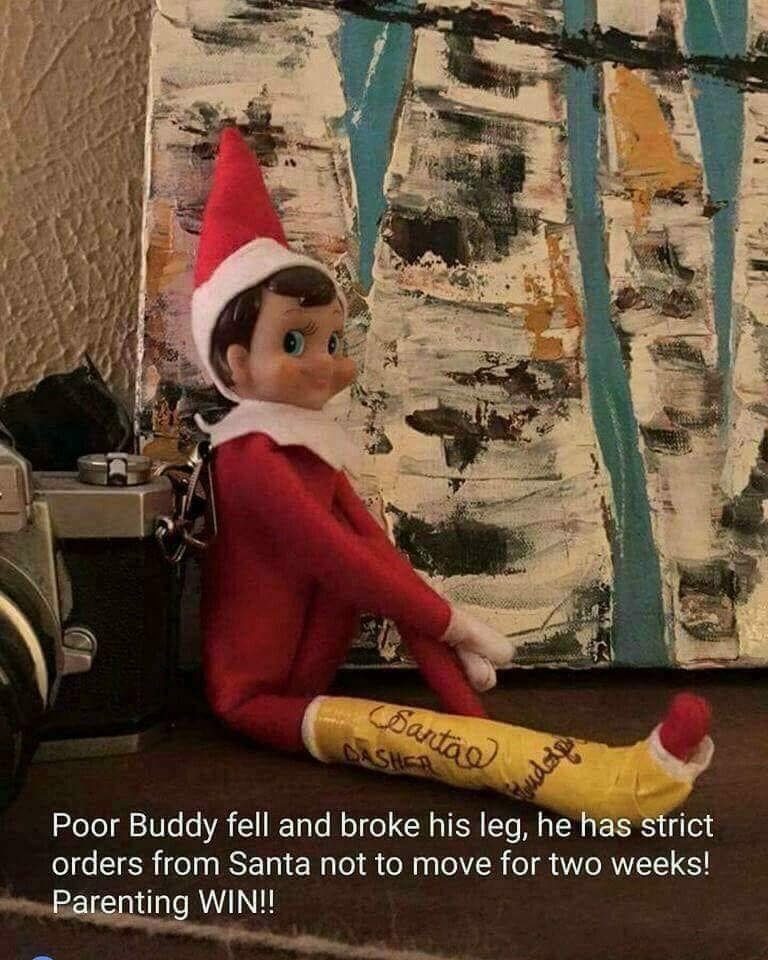 SILLY SCOTT'S 'WINTER WONDERLAND' FAMILY CHRISTMAS THEATRE SHOW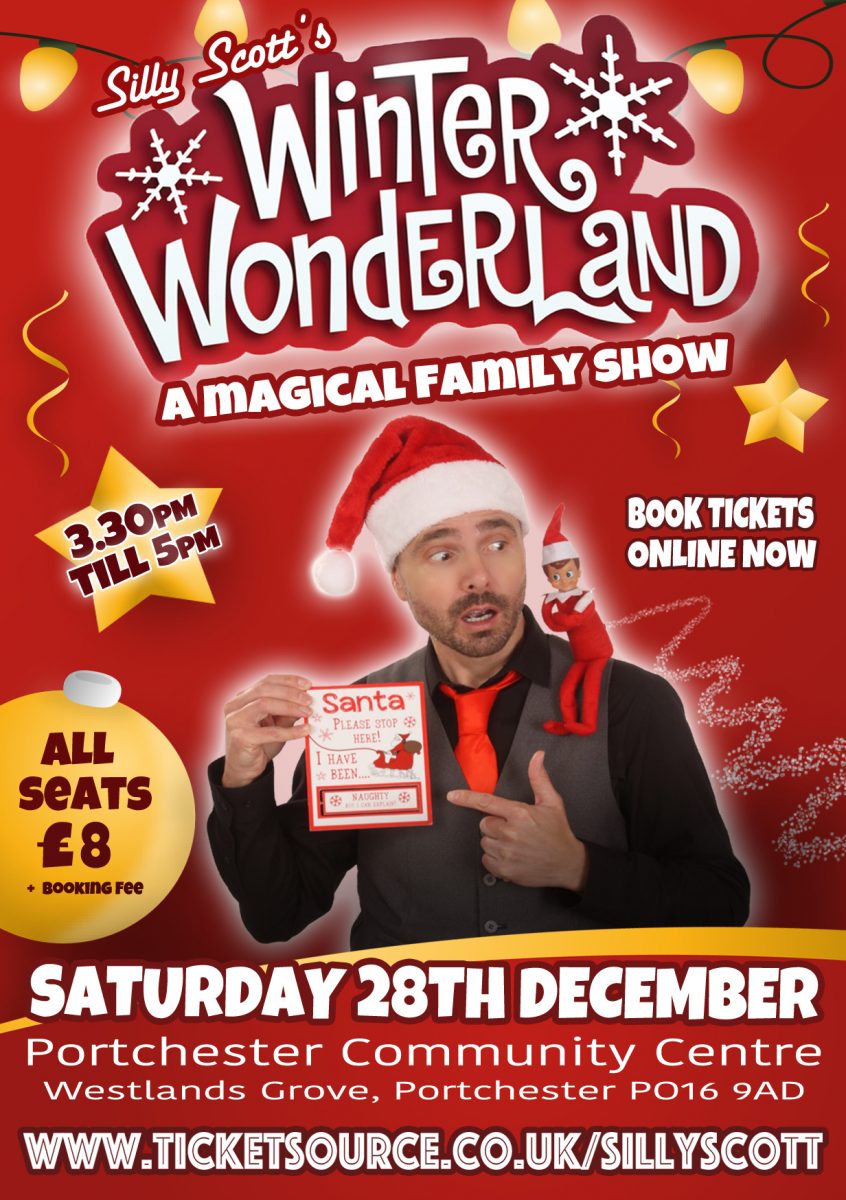 After the total SELL OUT of my hugely successful Easter Eggstravaganza and Spooktacular Halloween Shows, I am now super excited to announce my Winter Wonderland Magical Christmas Family Theatre Show which will take place between Christmas & New Year, with lots of festive Christmas magic this show is perfect for the whole family. This will be the most festive magical Show in town, so make sure you get your tickets NOW as this will most definitely SELL OUT very very fast!
The show does not contain any bangs/loud noises, so is absolutely fine of all ages.
.
The ULTIMATE NYE Family Party!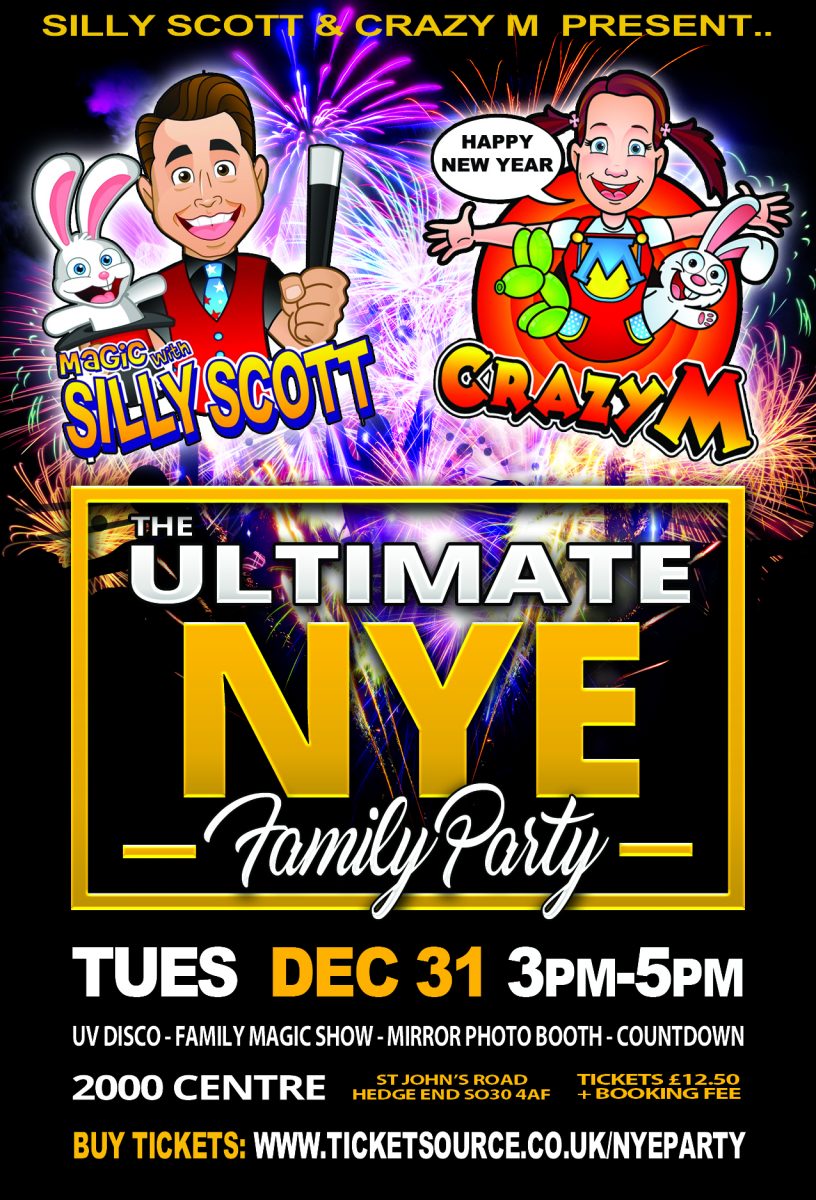 Two of the most popular family entertainers in Hampshire Silly Scott & Crazy M are teaming up to bring you a fantastic FAMILY NYE PARTY. Both being parents themselves they realize that there is absolutely nothing for families to do together on NYE, but all that is about to change with this amazing NYE family friendly party!
This 2hour event is packed full of family entertainment with Crazy M's popular UV Family Disco, Silly Scott's Multi-Award Winning Family Fun Magic Show, also including a fantastic Magic Mirror Photo Booth to capture your NYE Family Memories!, and of course a massive finale with a mock BIG NYE COUNTDOWN with Big Ben Chimes and AULD LANG SYNE!
This will no doubt be a SELL OUT event, so make sure you get your tickets quickly before they all go!
Silly Scott is one of the UK's leading Children's Entertainer's and Family Magician's based in Portsmouth, Hampshire