Silly Scott
Children's Entertainer Gosport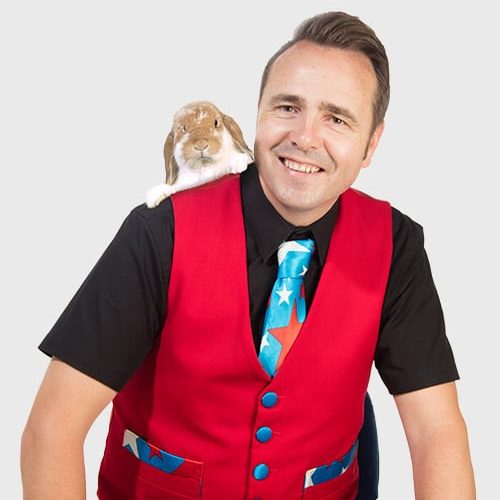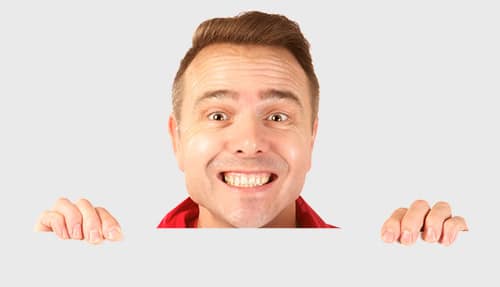 About Me Silly Scott
Gosport based Multi Award Winning Children's Entertainer Silly Scott is the first choice for birthday parties and family events, and has been providing the VERY best magical entertainment at Children's Parties and Family Events for over 20 years!
Silly Scott has become the most popular Children's Entertainer in Gosport and provides entertainment a unique blend of comedy and magic for Children's Birthday Parties, Corporate Events, Family Fun Days and all sorts of Family Celebrations. He regularly performs at some of Gosport's best local attractions like Monkey Bizness, Explosion Museum, Gosport Discovery Centre, and has won numerous awards like Local Children's Entertainer of the year in Gosport, Voted Netmum's Best Children's Entertainer Hampshire and has also received a top award at the UK's largest magic conventions for being one of the best children's entertainers and family magicians in the UK.
So if you are looking for the very BEST, look no further and get in touch now as Silly Scott's diary fills extremely quickly - click here for ENQUIRY FORM
Silly Scott 'Multi Award Winning' Children's Entertainer for Gosport
.
What an amazing guy silly Scott is he did my daughters 3rd birthday and wow he is amazing everyone enjoyed it the children and the adults my daughter loved every second of the show I can't thank him enough everyone was so pleased with the party will definitely book him again thank you so so much you are truly amazing don't give up what you do 
🙂 5000000 stars from us ( Becky Hutton, Gosport)
Making your little one's day special
Children's Entertainer Gosport
If your looking for a children's entertainer in Gosport, then Silly Scott has over 20 years experience in children's entertainment in and around Gosport. Scott always makes it his upmost priority to make sure your child's birthday party or Family Event is the most enjoyable and successful.
This is why Silly Scott is the most popular children's entertainer in Gosport, blending his unique and original style of family magic which not only entertains the children but also the grown up's too!!
His multi award winning show can cater for a party at home or in a hall, making it adaptable for all performance area's and venues in and around Gosport, Hampshire.
The birthday child or birthday children always feel super special on the day because of a personalised Birthday Card with their name printed inside, along with a personalised magic certificate with their name/date of the show, a giant balloon model. They also get to keep the exclusive Silly Scott branded magic wand that they have used to do the magic during the show, and help Silly Scott magic a real bunny rabbit!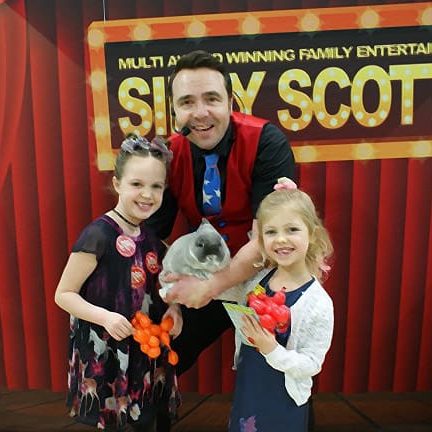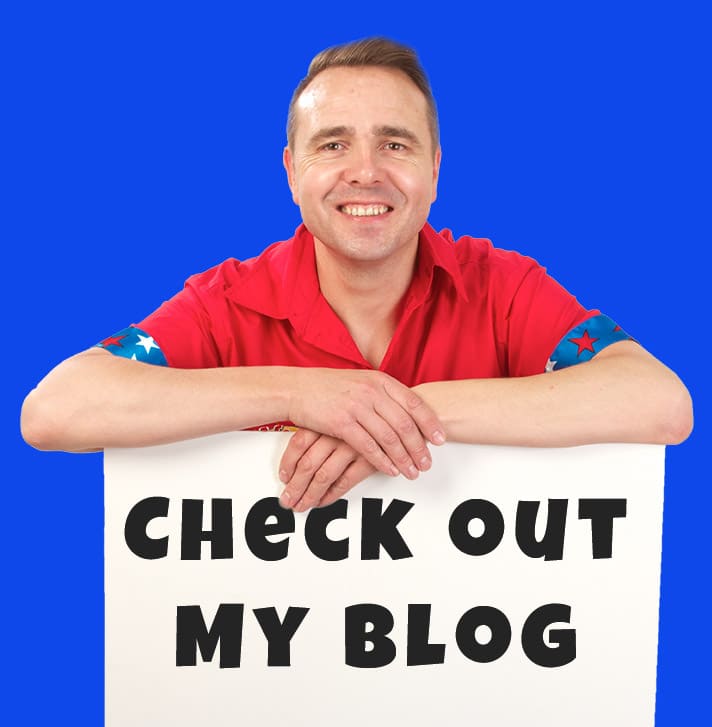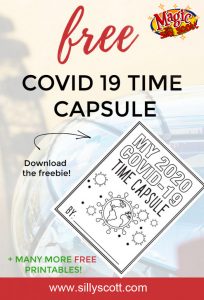 Free Covid-19 time capsule worksheets Click Here to download for FREE   Free Kids Activity Sheet Here is a fabulous idea, and concept for the kids to think about and then reflect on at a later date. There are 11 sheets within the workbook: A moment of history – record ...
I'm A children's entertainer Gosport
I cover all surrounding areas, here are some of the areas I cover