Silly Scott
Children's Entertainer Winchester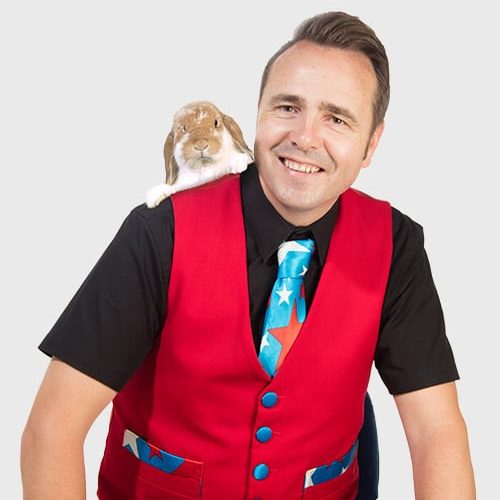 About Me Silly Scott
Children's Entertainer Winchester Silly Scott is a multi-award winning family entertainer and magician, available for children's birthday parties and family events in Winchester and throughout Hampshire.
If your looking for a funny, talented children's entertainer Winchester and family magic then Silly Scott is the right person for your event. He is a firm favourite at children's birthday parties and local family events in Winchester.
He is the first choice children's entertainer for some of the top local attractions like Winchester Science Centre and most of the local schools and holiday clubs where they require the best children's entertainer Winchester.
Silly Scott is not only entertaining for the children, his shows are extremely funny for parents too (some might say that the parents have more fun than the children)
Kids entertainer winchester Silly Scott has a list of local venues in Winchester, please click here
Silly Scott 'Multi Award Winning' Children's Entertainer winchester
.
"I am literally amazed with how amazing my boys party was yesterday with silly Scott. Non stop laughing from start to finish and that wasn't just from the kids. Us adults were in tears of laughter. The games were brilliant, magic, gags all of it came together brilliantly. Highly recommend silly Scott and will most definitely be booking again in the future. You will not be disappointed"
Serena Parker 

(Winchester)
Party Venue's in and around winchester
Badger Farm Community Centre, Badger Farm Road, Badger Farm, Winchester SO22 4QB
Tel: 01962 868630
Colden Common Community Centre, St Vigor Way, Colden Common, Winchester SO21 1UU
Tel: 01962 711453
Jubilee Hall, London Rd, Kings Worthy, Winchester SO23 7QN
Tel: 01962 880883
St Mary's Church Hall, Fraser Road, Springvale, Winchester
Tel: 01962 884870
Weeke Community Centre, Taplings Road, Winchester, Hampshire SO22 6HG Tel: 01962 882112
St Mary's Church Rooms, Kings Worthy, Winchester Tel: 01962 884870
The Carroll Centre, Somers Close, Stanmore, Winchester SO22 4EJ
Tel: 01962 840022
The Tubbs Hall, Fraser Road, Kings Worthy, Winchester SO23 7PJ
Tel: 01962 885288
Victoria Hall, Wonston Road/Oxford Road, Sutton Scotney, Winchester SO21 3JG  Tel: 01962 761752
Shawford Village Hall, Station Road, Shawford, Winchester, SO21 2AG
Tel: 01962 712944
Otterbourne Village Hall, Meadowcroft Close, Otterbourne, Winchester SO21 2HD Tel: 01962 711725
If you are looking for a children's entertainer in Winchester, or a Kids Magician in the Winchester area. Then look no further Silly Scott is the entertainer you have been searching for. He has been entertaining in Winchester or the Winchester area for many years, and has built a very high reputation in children's entertainment. Please call now to book Winchester's premier Children's Entertainer & Magician.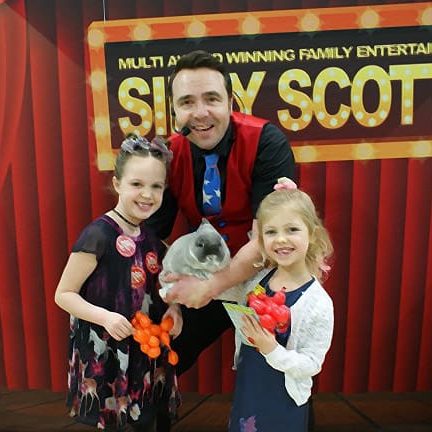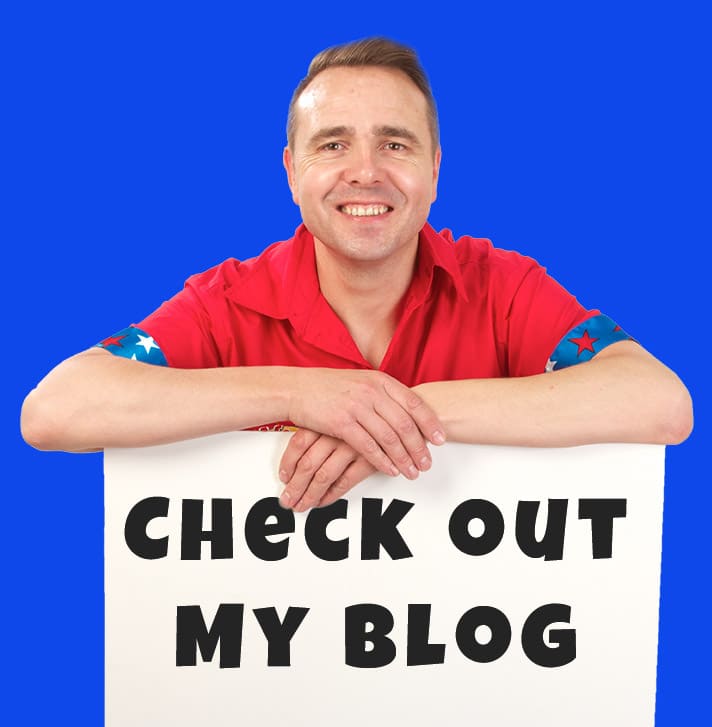 Free Covid-19 time capsule worksheets Click Here to download for FREE   Free Kids Activity Sheet Here is a fabulous idea, and concept for the kids to think about and then reflect on at a later date. There are 11 sheets within the workbook: A moment of history – record ...
I'm A childrens entertainer based in Winchester
I cover all surrounding areas, here are some of the areas I cover