Silly Scott
Children's Entertainer Basingstoke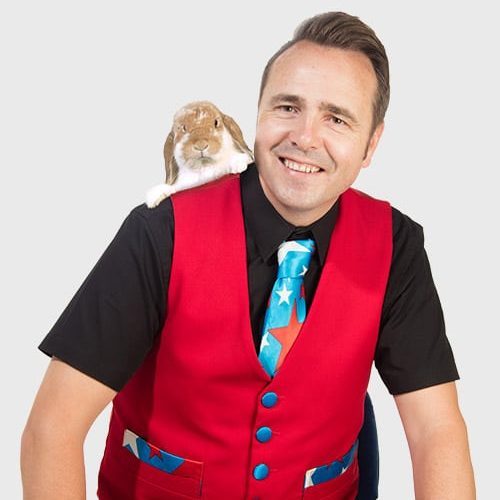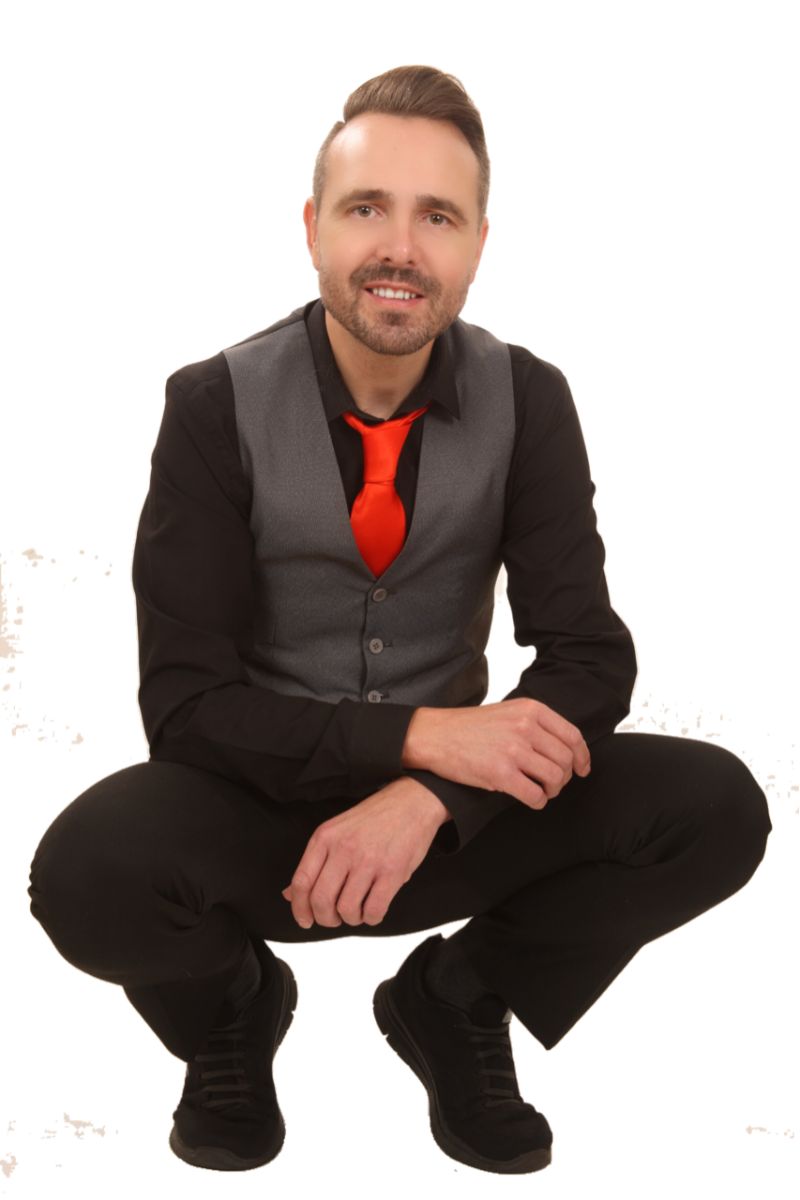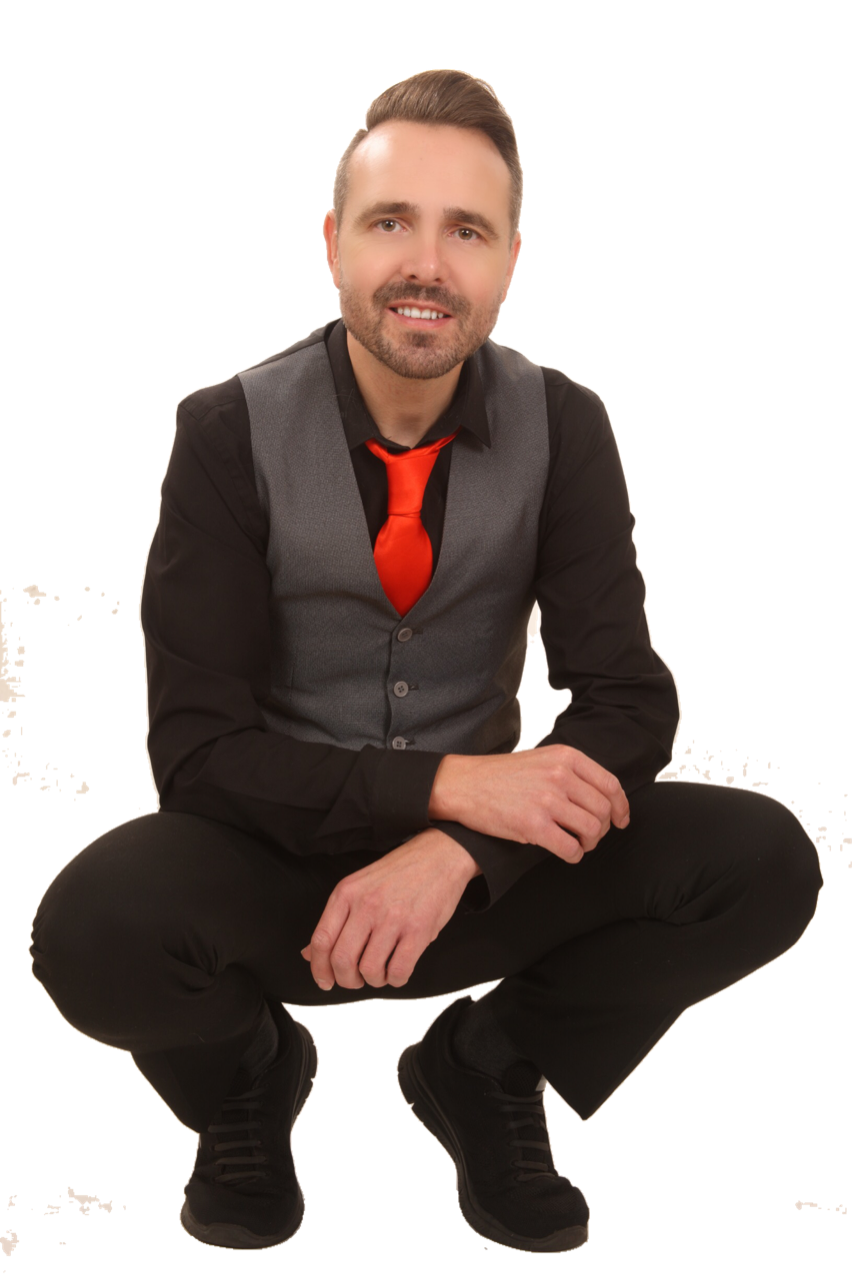 About Me Silly Scott
Silly Scott is a Multi-Award Winning Family and children's entertainer Basingstoke, also covering the whole of Hampshire and surrounding areas.
A full time professional entertainer for 25 years, providing the highest level of children's entertainment in Basingstoke.
Whether it be for a Children's Birthday Party, Corporate Events, Family Fun Day, Shopping Centres, the list is endless.
Scott is a firm favourite as the BEST children's entertainer in Basingstoke and regularly performs at some of the local schools throughout Basingstoke.
Some of them include Kempshott Infant School, Milestones Living History Museum
Also many local companies proving Family Entertainment or as a children's entertainer Basingstoke such as Lavazza, Eli Lilly and Beechdown Health & Fitness Club.
He regularly performs his extremely popular shows as a children's entertainer basingstoke at venues and halls like Hatch Warren Community Centre, Kempshott Village Hall and Chute Pavilion to name but a few
So if your looking for the VERY best children's entertainer Basingstoke for your child's next birthday party or family event in Basingstoke, then without a doubt Silly Scott should defiantly be the children's entertainer in Basingstoke that you need to book.
Silly Scott 'Multi Award Winning' Children's Entertainer Basingstoke
.
My little boy really wanted his party at home this year and I can't say how terrified I was of having nearly twenty 6yr olds running around my home! We booked Silly Scott to do the party and it was literally the best party ever! He was engaging and fun and all the children really enjoyed his games and magic show. I can honestly say I did not feel in the least bit stressed and that it was relaxing and fun for us parents! Double winner - happy kids and chilled parents! Could not recommend him highly enough.
Diana Hayes (Basingstoke)
Making your little one's day special
Children's Entertainer Basingstoke
If your looking for a children's entertainer in Basingstoke, then you have defiantly come to the right place.
Silly Scott has over 20 years experience in children's entertainment and will always make sure it's his upmost priority to make your child's birthday party the most enjoyable and successful party they will EVER have.
This is why Silly Scott has become the most popular children's entertainer in Basingstoke, with his unique and original style of family magic which not only entertains the children but also the grown up's too!!
His fantastic shows are easily adapted for a party at home or in a hall, making it ideal for all performance area's in and around Basingstoke, Hampshire.
Scott's main priority is to always make the birthday child or birthday children feel special on their special day with a personalised Birthday Card with their name printed inside, along with a personalised magic certificate also printed with their name/date of the show, a super sized extra special balloon model.
They also get to keep the exclusive Silly Scott branded magic wand that they have used to do the magic during the show, and help Silly Scott magic a real magic bunny rabbit!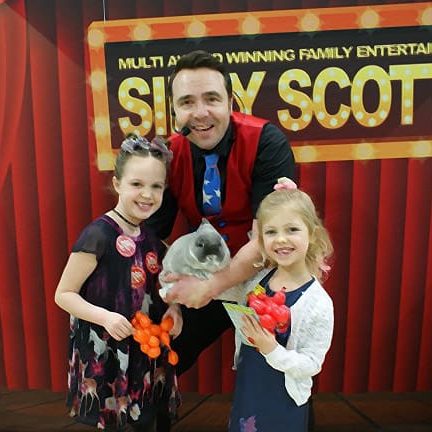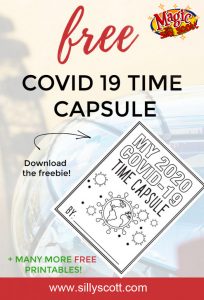 Free Covid-19 time capsule worksheets Click Here to download for FREE   Free Kids Activity Sheet Here is a fabulous idea, and concept for the kids to think about and then reflect on at a later date. There are 11 sheets within the workbook: A moment of history – record ...
I'm A childrens entertainer based in Basingstoke
I cover all surrounding areas, here are some of the areas I cover