ONLINE CHRISTMAS PARTY SHOW
A Magical ONLINE INTERACTIVE CHRISTMAS PARTY MAGIC SHOW WITH SANTA VIDEO CALL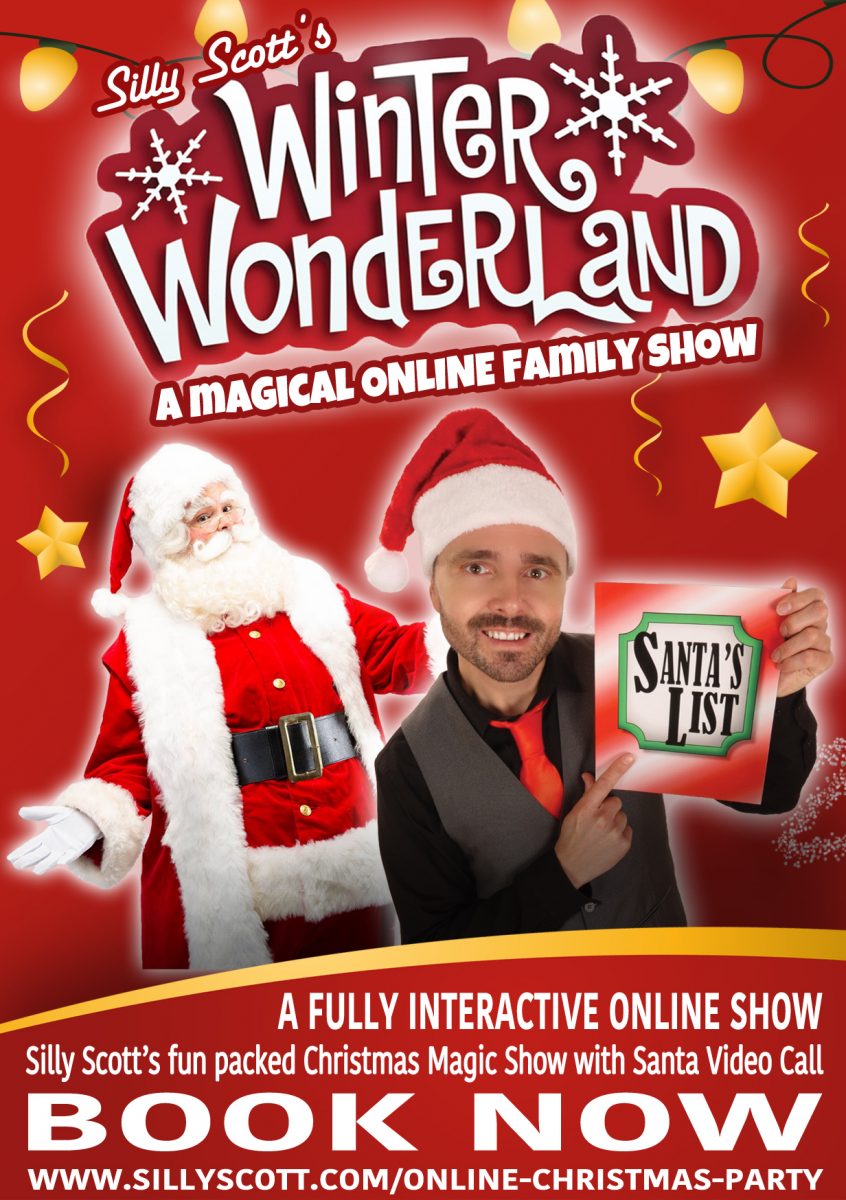 About the online christmas party show
I'm sure your agree that it's most probably going to be very difficult to do a face to face christmas party gathering this year, so with that in mind I wanted to tell you that Christmas is definitely NOT cancelled this year and i have put together an amazing magical online christmas party show as I think it is extremely important during these difficult times to not let the children and families miss out on the magic of Christmas.
So after 7 months experience with online shows and events I have put together the very BEST fully interactive online family Christmas Show. Which can be bespokely tailored individually to your family, company, organisation or event. 
ONLINE CHRISTMAS PARTY SHOW THAT IS A FULLY INTERACTIVE FAMILY SHOW
Multi Award Winning Children's Entertainer & Family Magician Silly Scott is bringing you a FULLY interactive 1 hour online Christmas family show experience this December, which can be interactively streamed to up to 100 different families.
The show is jam packed full of Christmas themed Interactive family magic, games & competitions with an EXCLUSIVE video call from Santa all the way from the North Pole at the end of the show.
To make sure it is the ultimate online experience i have set up a magical performance studio, with a Christmas themed backdrop, professional stage lighting, digital mixer, microphone and 60fps webcam for crystal clear video streaming and audio feed.
This incredible fully engaging and interactive online show is already booking extremely fast, so treat your family, event or company employees and their family to some much needed Christmas fun and DON'T let covid spoil the sprit of Christmas.
Get in touch now and book some festive Christmas magic for everyone this December.
Check out the Christmas Show Promo, by clicking the link below:
I look forward to hearing from you ASAP as dates/slots are booking extremely fast!
Yours Magically,
Scott x
Silly Scott's ONLINE CHRISTMAS PARTY MAGIC SHOW & SANTA VIDEO CALL
.
"Silly Scott has done it again!! This is an extremely professional production with a fantastic magical set and packed full of interactive family christmas magic and competitions with an amazing video call from Santa!! yes the big man himself!!
Gemma Cooper (Ultimate Online Events)
At the beginning of the online christmas party show Silly Scott tells the children that he is expecting a call from Santa as he always call him on ***** (whatever the day of the show is)
Throughout the interactive online christmas party show Silly Scott's phone rings.... but he keeps missing the call!
Finally at the end of the show he manages to answer the call and speaks to Santa on speaker phone and then comes up with a great idea to video call him so all the children can see and speak to him!
Santa asks all the children about their christmas list and tells them about the naughty and nice list and what himself and the Elf's have been upto during lockdown ect.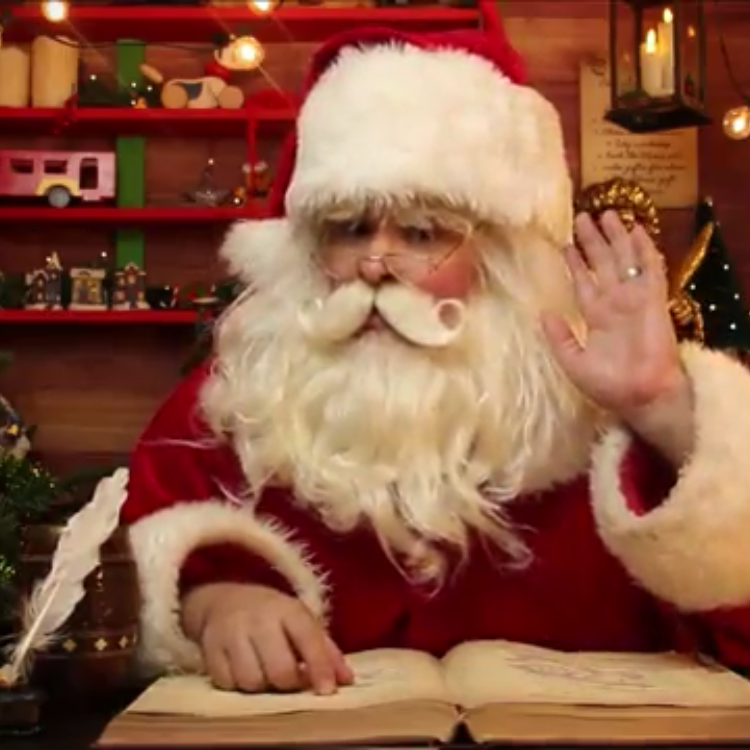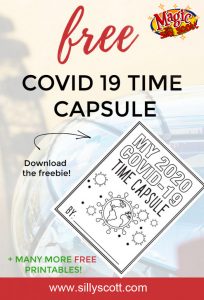 Free Covid-19 time capsule worksheets Click Here to download for FREE   Free Kids Activity Sheet Here is a fabulous idea, and concept for the kids to think about and then reflect on at a later date. There are 11 sheets within the workbook: A moment of history – record ...
Online Children's Entertainer
for interactive virtual parties and magic shows