64
Silly Scott's new website:
Welcome to my brand new blog and website, It would be much appreciated if you could spread the word and share this with family and friends who have Children and may be looking for a Children's Entertainer Portsmouth, Kids Entertainer Southampton or Family Entertainer Hampshire. Please share my new website www.sillyscott.com with everyone.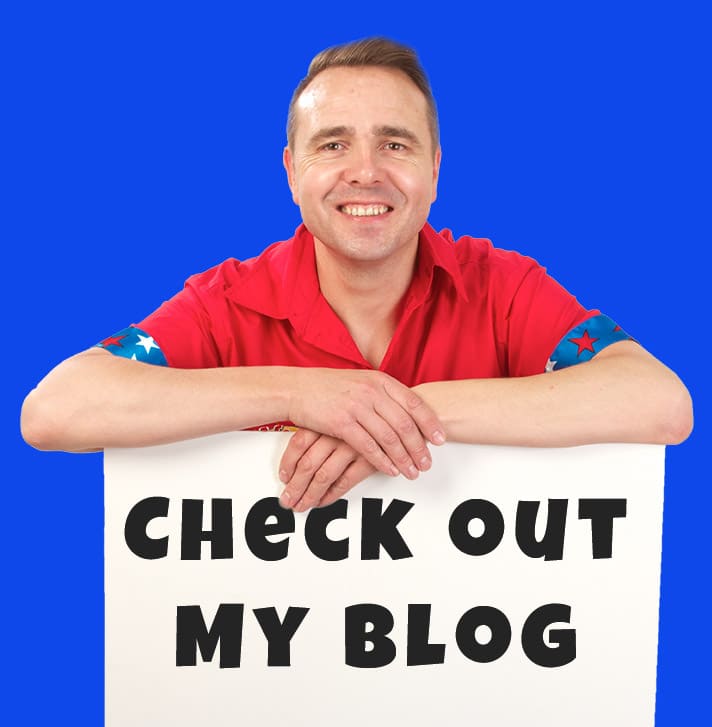 I am looking forward to seeing everyone at my public events over the Easter Holidays, as I will be providing the Children's Entertainment again at Port Solent Kids Club in Portsmouth, Garmin's Easter Party in Southampton and lots of other events throughout Hampshire.
Please subscribe to this new blog as I will be consistently updating it with lots of relevant information regarding Children's Parties, What's going on for Parents and Children throughout Portsmouth & Southampton, Craft Ideas and lots great internet deals etc.
Happy Easter
Silly Scott