Sale Preview Online Now @ Mothercare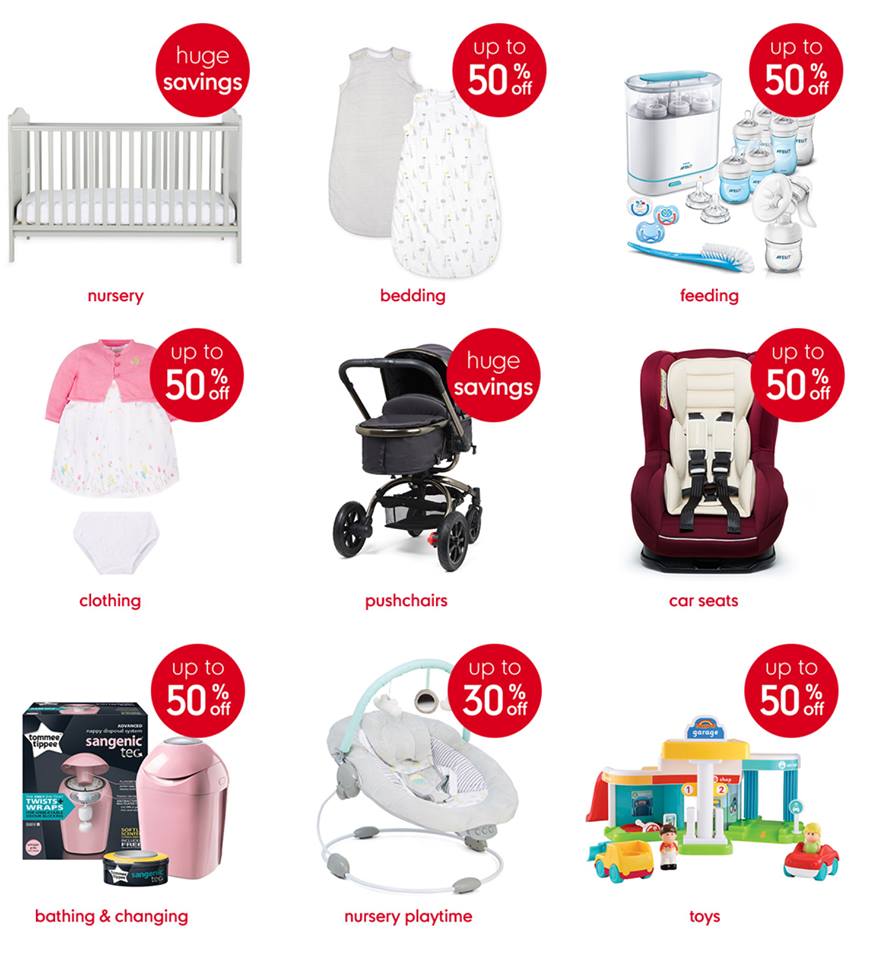 Do you want first pick for when the Mothercare Sale bargains? Well there's an online only preview started today. All MyMothercare members will have first pick of the sale for a whopping 48 hours before everyone else sees them!
Just use the link below and then sign in to your MyMothercare account to shop the sale. If you're not signed in then the reduced prices will not show.
MyMothercare is free to join, and you can do it here* and start sale shopping straight away.
There are some fantastic savings with up to 50% off clothes, car seats, feeding, bedding, bathing and changing, toys, nursery and more, so i really recommend you take a look to tick off some of that baby list.
Click and collect is free of charge, and home delivery costs start from £3.95 or there is free on all orders that are over £50.